Background - How did we end up with 9 dogs, again?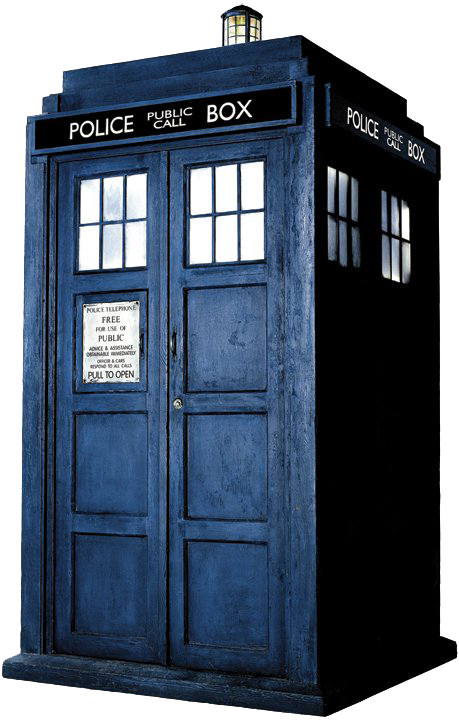 Long story short, my wife is awesome and we have lots of room in the garage, ha ha.
My wife was driving back from a meeting in a rainstorm when she noticed a bunch of puppies huddling together on the side of the road, looking completely emaciated and pitiful. Not knowing what to do, she called me and we decided to grab a couple of spare dog crates and bring them home. There were 6 in total, and luckily I had just finished cleaning out our double-wide bay of our garage and have enough materials to block it off and turn it into a kennel while we prepared these guys for their forever homes.
We regularly work with rescue organizations here in the Houston area, but because of Houston having one of the highest kill-rates in the entire country, they are all packed to the brim and unable to support an influx this large. So we decided we would work to find a rescue organization further north that transports dogs from high-kill areas to their local rescues. But first we need to get them fed/recovered, get their vaccinations/medicines, and get clean health certificates from the vet before they can be transported.
This is where the awesomeness of the internet and the awesomeness of our friends came in. After one afternoon of the photos being posted, we were flooded with offers to help contact rescues and help with vet bills, transportation costs, etc., all of which will be needed to actually make this happen.
So in order to keep those hoping to help up to date and show the progress of the pups and give a place to donate, I figured I would use this site and my facebook album as a means of communication.
Oh, and the names, for those poor deprived souls who have never seen it, are all from Doctor Who, a British television show that is my wife's and my absolute favorite!